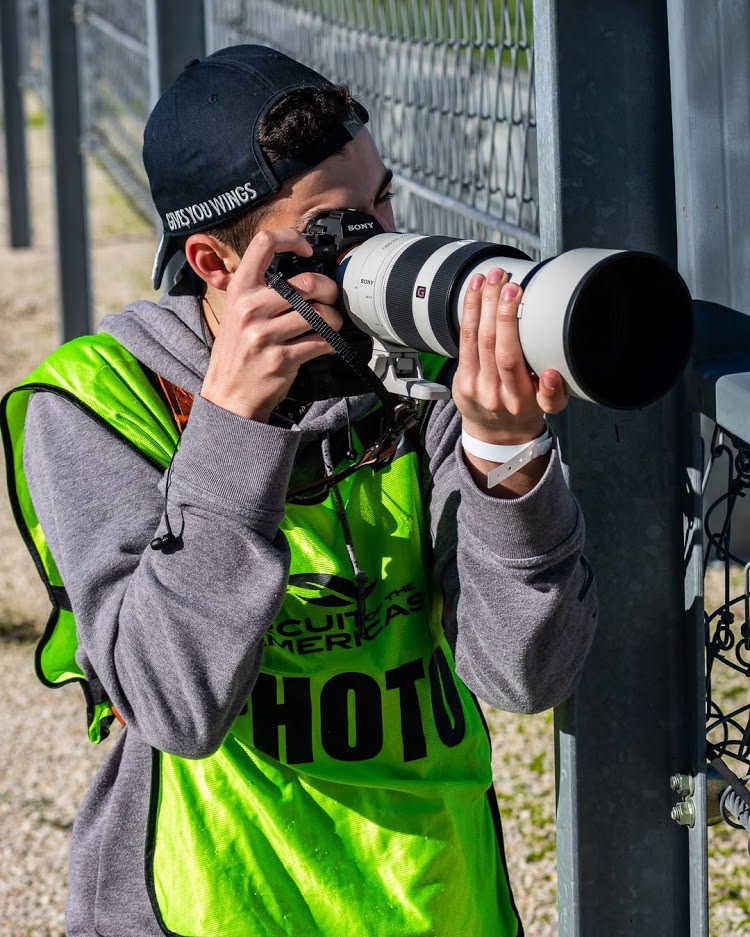 My name is Frank Anzalone and I'm a professional photographer based out of Austin, Texas. Photography has been the focus of my life for over 7 years, and being able to do this for a living is a massive blessing from God.
I've had the privilege to work with numerous high profile brands around the globe, including Microsoft, Panasonic, NASCAR, Renault, Formula One, Global Time Attack, World RallyCross, and Dirtfish Rally School, with my work being featured in magazines such as SpeedSport and Super Street. 
When I'm not shooting cars flying by me at crazy speeds, you can find me running around my church on their media team, under one of my project cars, or grabbing a breath of fresh air in the Colorado mountains.
Working alongside my clients to bring their concepts to life- be that corporate head shots, model portfolio updates, or an automotive magazine advert- is my favorite part of the job. Getting to know new faces and catch up with old ones is the best, and I'd love to welcome you or your company to the Anzalone Media family.
You can contact me directly at Frank@anzalonemedia.com, or fill out a response
here
. No question is too small and no task is too big!
I look forward to working with you!