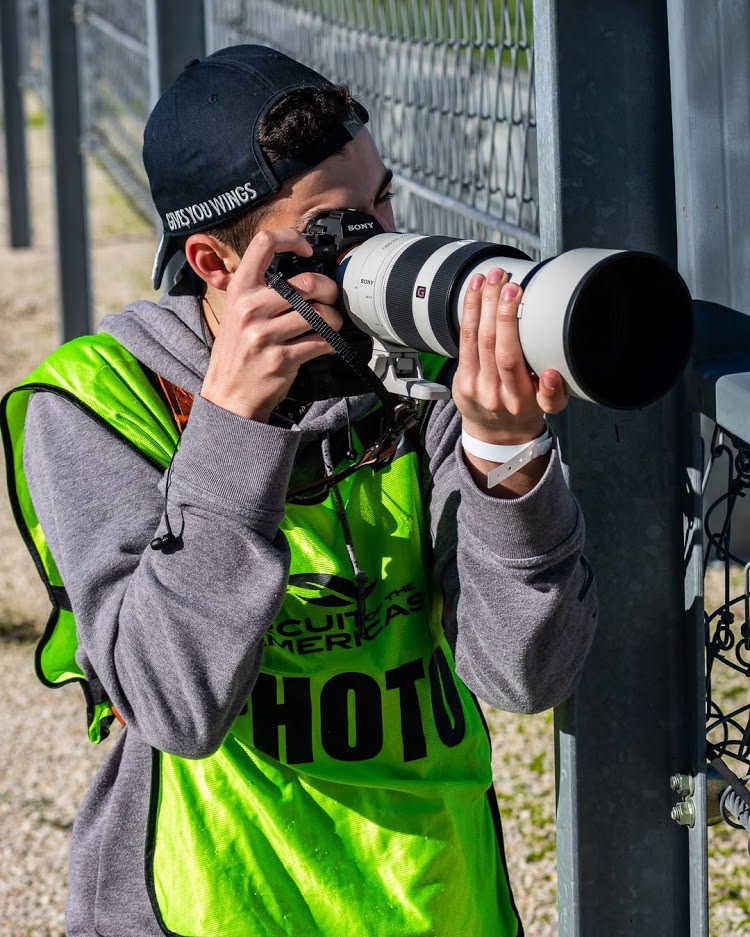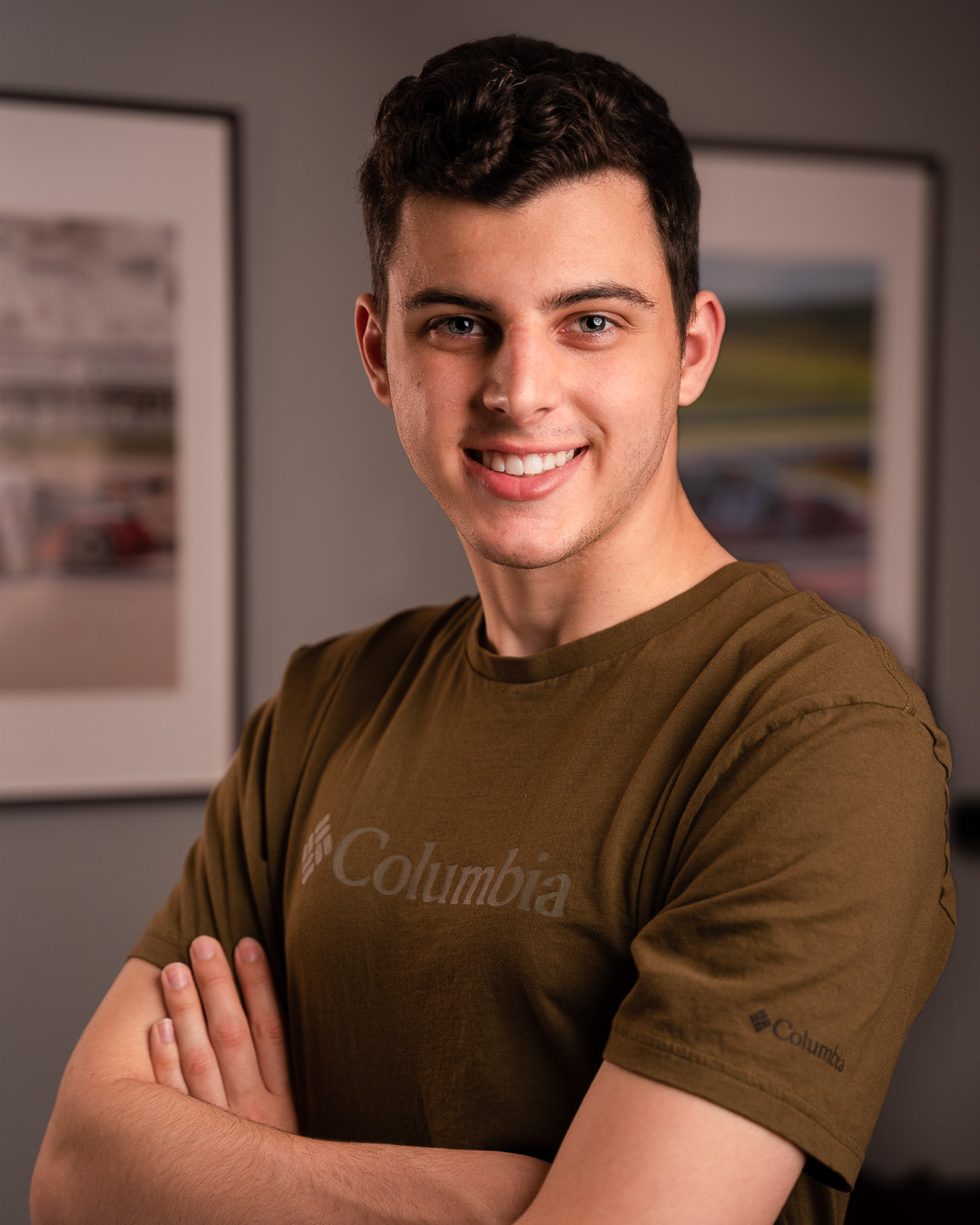 My name is Frank Anzalone and I'm a professional photographer based out of Austin, Texas.
I've had the privilege to work with numerous high profile brands around the globe, including Microsoft, Panasonic, NASCAR, Renault, Formula One, Global Time Attack, World RallyCross, and Dirtfish Rally School, with my work being featured in magazines such as SpeedSport and Super Street.

My specialty is working alongside my clients to bring their concepts to life- be that corporate head shots, model portfolio updates, or an automotive magazine advert. 
You can contact me directly at Frank@anzalonemedia.com
I look forward to working with you.